Become one of us
At RUML Group companies, we provide our employees/colleagues with the space for their maximum application and development.
We currently have 1 position available
Take a look at what our other companies have to offer here
About company
We offer all the background of a family business and many years of experience of RUML Service employees to increase the reliability of your equipment and the efficiency of your processes and plans while respecting all legislative requirements and OSH principles. Our strengths include open and direct communication at all levels, a simple organizational structure, direct responsibility of all employees, flexibility and readiness to effectively solve operational problems.
The company provides a comprehensive portfolio of operations and maintenance services in most industries. Our services can be provided separately or in a fully integrated manner. Working with operators and their service providers, we use our extensive and specialist knowledge to plan and execute a wide range of operations and maintenance activities using best practices gained from many years of experience.
More about the company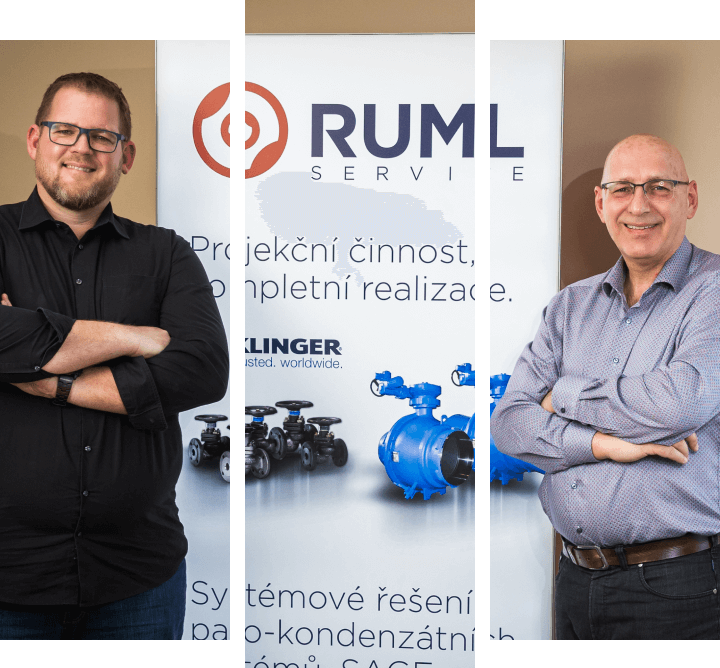 About RUML Group
The establishment of the first family company RUML in 1992 started the gradual process of building a wider portfolio of companies focusing on supplies for industry in the Czechia and Slovakia. The distribution of the portfolio and the synergy of the individual companies make it possible to be an economically stable and trustworthy business partner for our customers.