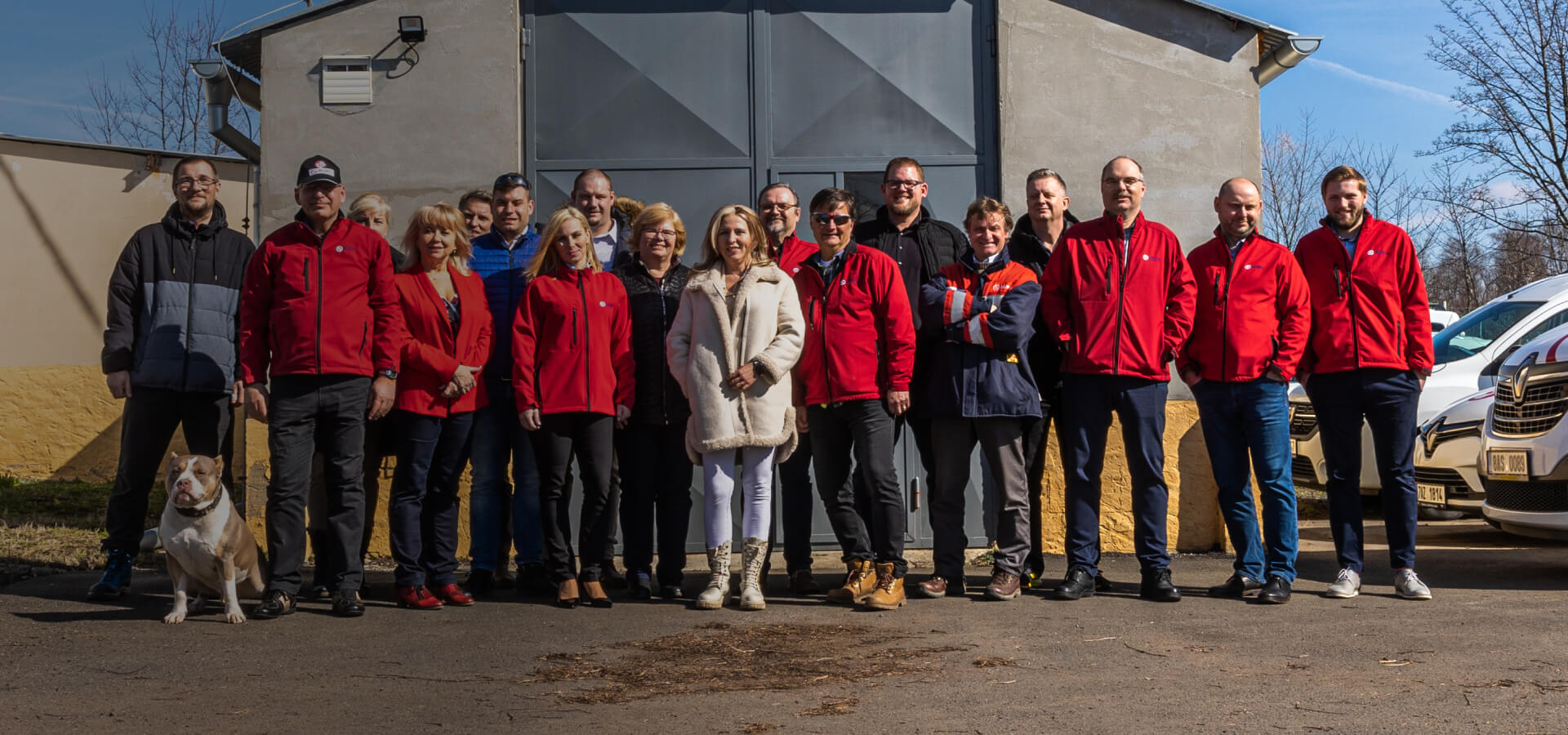 RUML Service s.r.o.
Implementation, operation and maintenance of technological equipment and units.
RUML Service s.r.o.
We offer all the background of a family business and many years of experience of RUML Service employees to increase the reliability of your equipment and the efficiency of your processes and plans while respecting all legislative requirements and OSH principles. Our strengths include open and direct communication at all levels, a simple organizational structure, direct responsibility of all employees, flexibility and readiness to effectively solve operational problems.
The company provides a comprehensive portfolio of operations and maintenance services in most industries. Our services can be provided separately or in a fully integrated manner. Working with operators and their service providers, we use our extensive and specialist knowledge to plan and execute a wide range of operations and maintenance activities using best practices gained from many years of experience.
We deliver world-class maintenance to businesses, helping to minimize risk and reduce overall maintenance costs without compromising safety by employing highly skilled personnel. For selected industrial customers, we also have our own workshops, which enable efficient planning and execution of maintenance-related work.
RUML Service teams are trained and ready to take over the day-to-day operation of facilities, including planning and control of facility management, ensuring safe, reliable and predictable output. From raw material handling, production and manufacturing processes to cleaning, we provide day-to-day operations.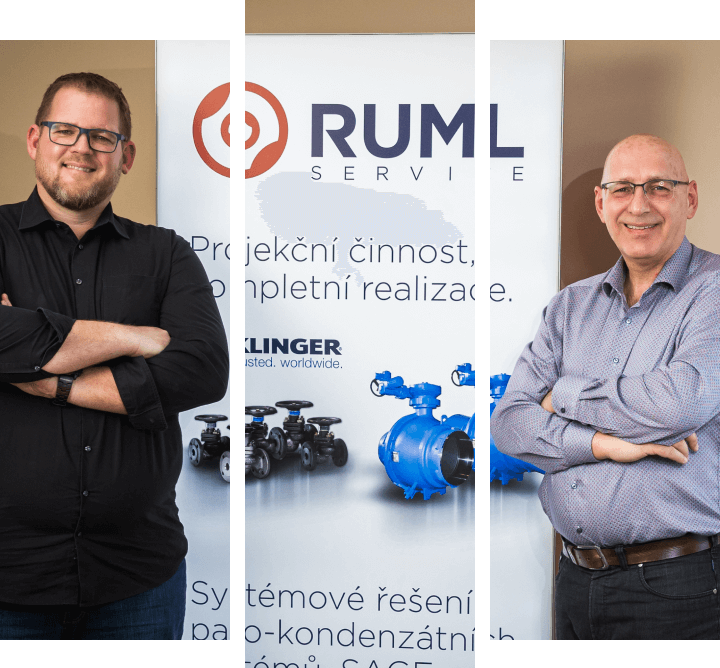 Our added value
Our highly qualified, trained and certified people are deployed in project teams who are competent in various core activities.

One contact
In-depth analysis of (potential) production losses and implementation of innovative solutions to any problems.

Optimalization
Experience and expertise to optimize the execution of maintenance and operational activities supporting the client's production process.

Safety
Focusing on process safety through our own integrated safety system.

Transparent access
A fully transparent approach by partnering closely with clients and providing them with confidence in the care of their technology.
About RUML Group
The establishment of the first family company RUML in 1992 started the gradual process of building a wider portfolio of companies focusing on supplies for industry in the Czechia and Slovakia. The distribution of the portfolio and the synergy of the individual companies make it possible to be an economically stable and trustworthy business partner for our customers.
Company management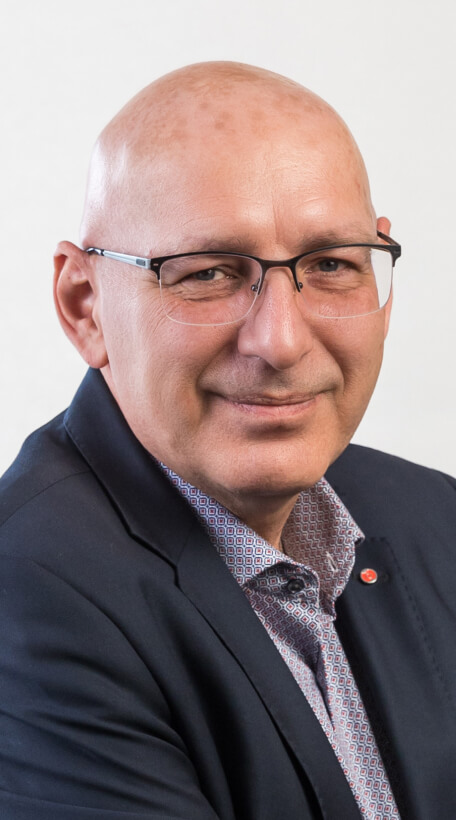 Martin joined RUML Service as a partner in 2019. In the company, he is responsible for operational management, HSEQ and daily contact with customers.
Before joining the structures of RUML Service, he worked for 20 years in the top management of an international company for the maintenance and construction of technological units in the field of chemistry and energy.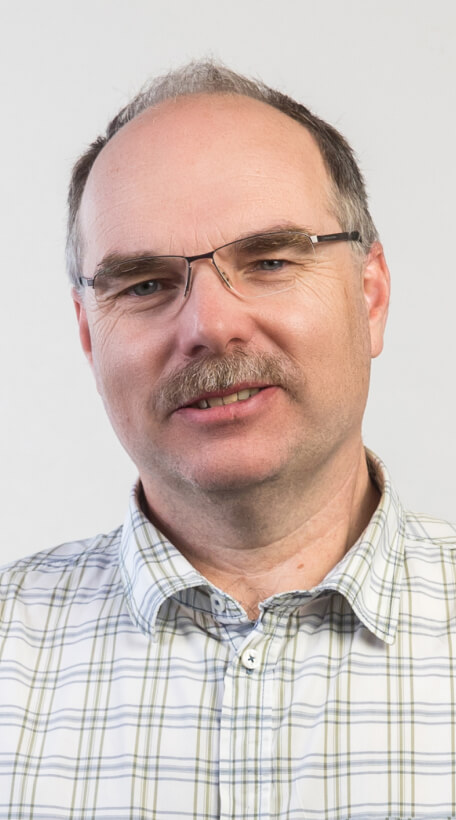 Petr Marceluch
Technical Director
Petr joined RUML Service as a partner in 2019. In the company. He holds the position of technical chief executor and is also responsible for managing the service and assembly center, including the quality system.
Before joining the company RUML Service, he worked in the field of engineering and project management in international companies, focusing on the maintenance, operation and construction of technological units in the fields of chemistry, energy and the pharmaceutical industry.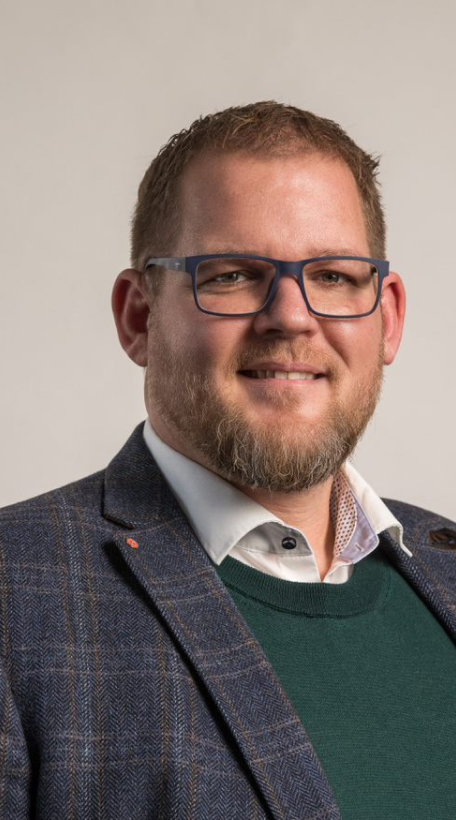 Together with his brother David, Filip is the majority owner of all RUML companies. He is primarily responsible for the strategy, finance and business development of all RUML companies. Currently, he is mostly devoted to the development of the companies RUML and RUML Service. Before joining RUML in 2008, he worked as a project manager at Komerční banka in the marketing department.
Do you want to work for us?
We offer the opportunity to work in the dynamically developing RUML GROUP group of companies.
Show positions