Operation of technological units
Operation of technological equipment
Integrated services of operating selected technological units with our own professionally qualified capacities. Integrated support services including relevant equipment, technical inspection and other special support during commissioning.
troubleshooting and incident investigation assistance, third party inspection services and any other support as required.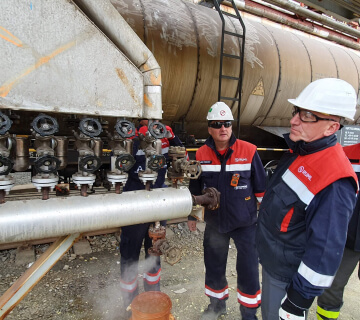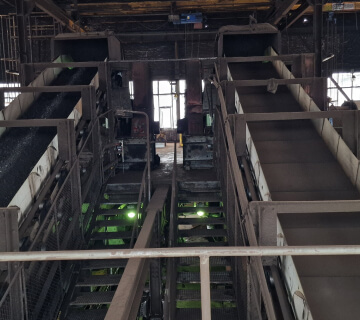 Cleaning activity
Ensuring continuous cleaning and purifying activities, especially in operations with a high degree of fire and safety risks
coal dust
technological incrustation
preparation of equipment for technological shutdowns and commissioning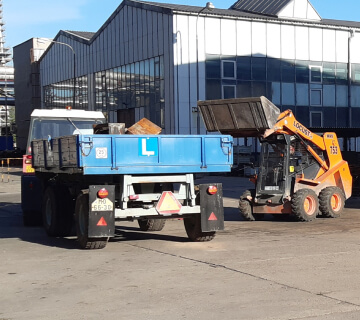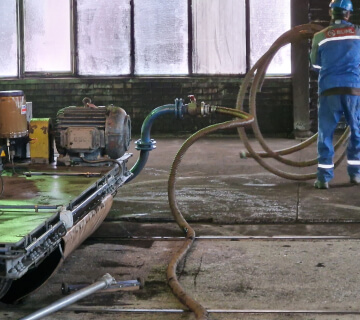 Lubrication
Ensuring timely and correct lubrication of technological units and individual industrial equipment in continuous operation.
creation and maintenance of lubrication plans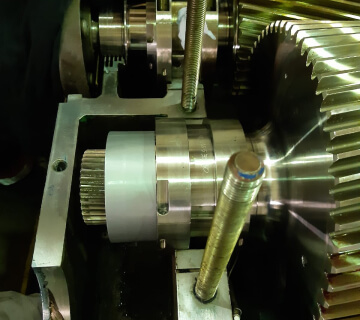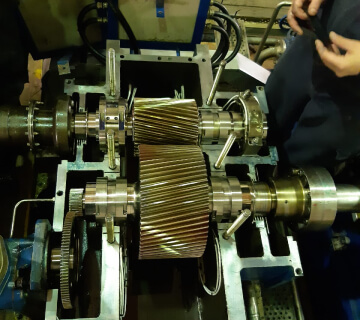 Ancillary activities and manipulation
Clearing and cleaning of industrial and non-industrial spaces, including disposal of generated waste.
Technique
Industrial vacuum cleaners
Forklift
Assembly platform
Cordless power tools
Tractor with front loader and hitch
Flatbed 3.5 t
Mobile lighting