Services for technological devices and logical units
We are ready to be a stable strategic partner, especially in the field of steam-condensate systems, rotating machines and plant operation.
We offer all the company's background and the experience of RUML Service employees to increase the efficiency of the processes and the required plans. The integration of engineering, procurement, pre-production, custom implementation together with operations and maintenance is a unique value proposition we can offer. This enables us to prepare and implement technological changes with an unprecedented speed.
Our services
We will help you to maintain your production continuous and efficient.
RUML Service is a leading independent specialist in the operation and maintenance of continuous production operations in the oil, energy and chemical industries. We use effective operating methods and special maintenance technologies. We deliver solutions that save money, build trust and provide high added value.

Operation of technological units
Since 2019, RUML Service s.r.o. has been providing services related to the operation of customers' production technologies.

Assembly and service activities
Comprehensive activities in the installation and maintenance of industrial technological equipment.
References
For details and other references please
contact us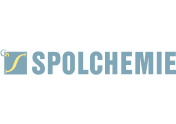 Spolchemie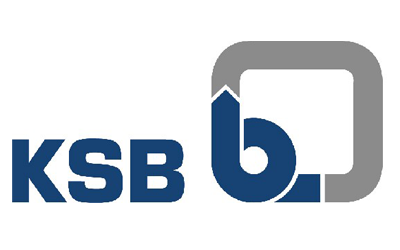 KSB

Lovochemie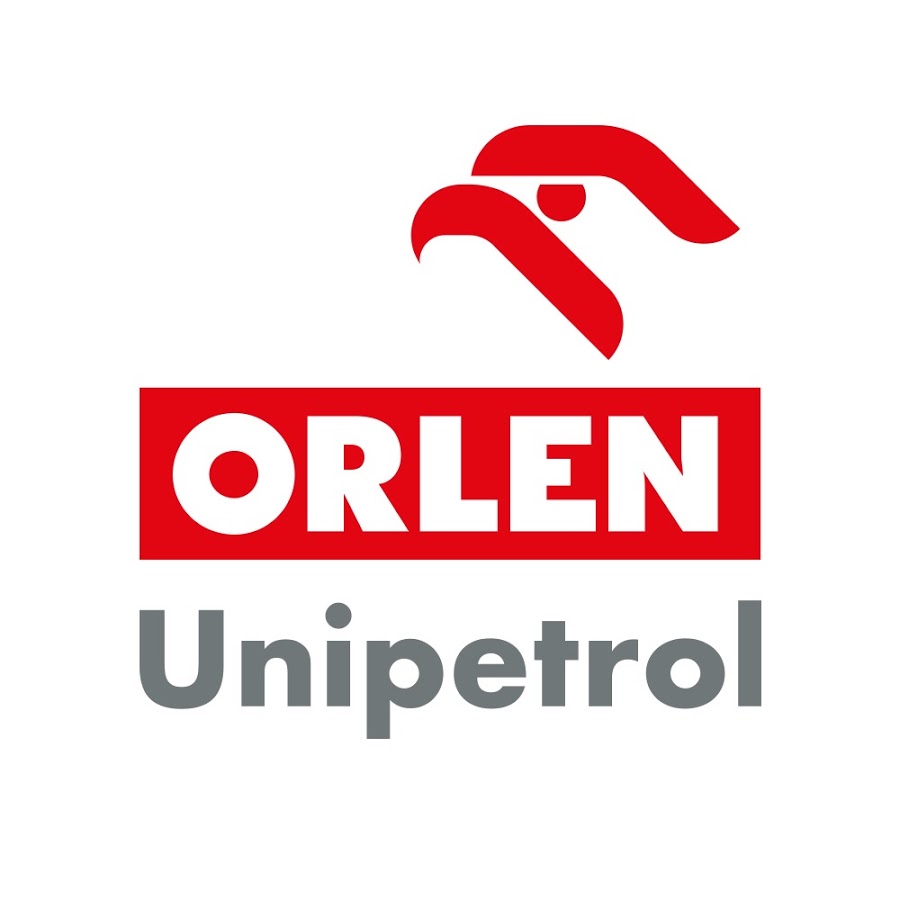 ORLEN Unipetrol RPA – Česká rafinérská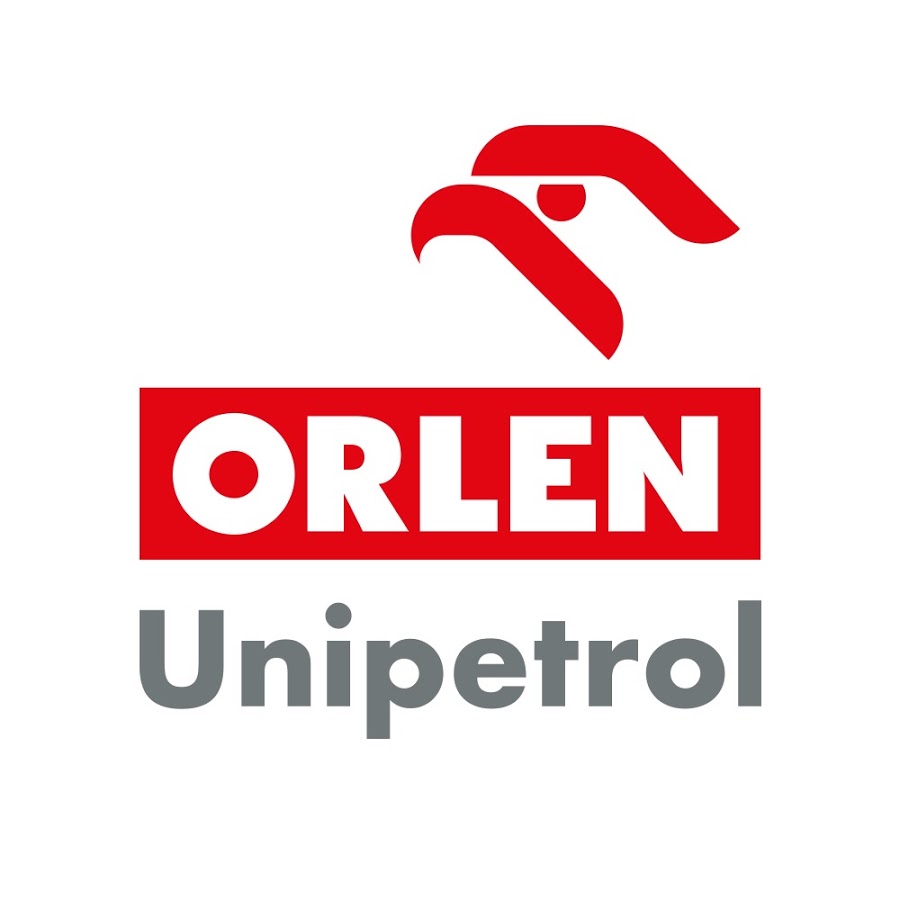 ORLEN Unipetrol RPA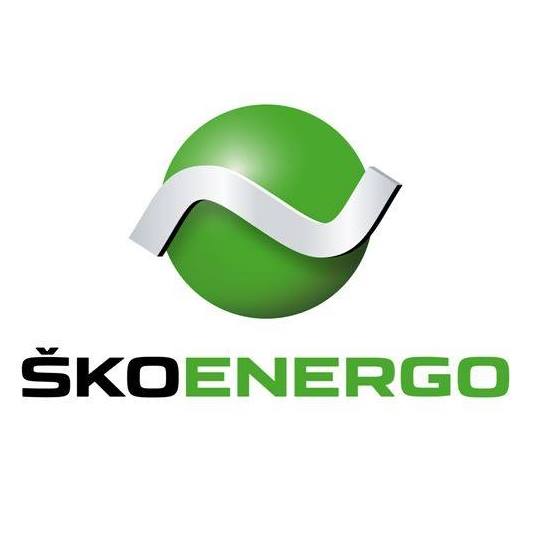 Ško-energo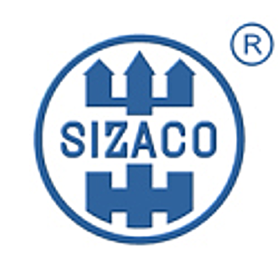 Slovpump

Siemens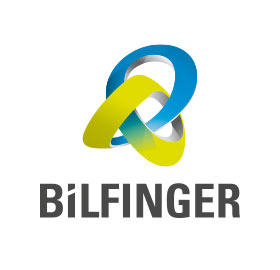 Bilfinger Industrial Services GmbH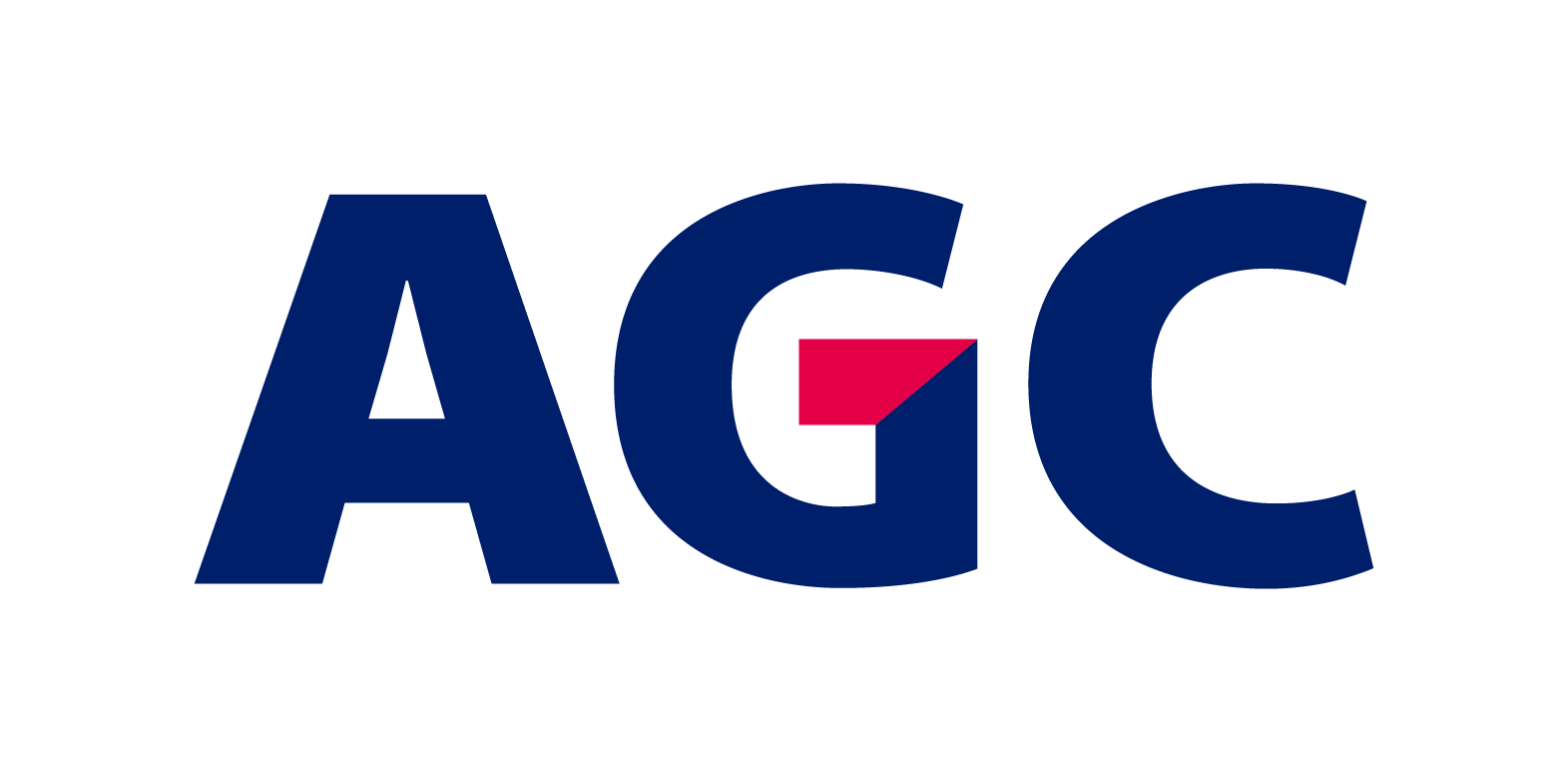 AGC Flat Glass
About company
We offer all the background of a family business and many years of experience of RUML Service employees to increase the reliability of your equipment and the efficiency of your processes and plans while respecting all legislative requirements and OSH principles. Our strengths include open and direct communication at all levels, a simple organizational structure, direct responsibility of all employees, flexibility and readiness to effectively solve operational problems.
The company provides a comprehensive portfolio of operations and maintenance services in most industries. Our services can be provided separately or in a fully integrated manner. Working with operators and their service providers, we use our extensive and specialist knowledge to plan and execute a wide range of operations and maintenance activities using best practices gained from many years of experience.
More about the company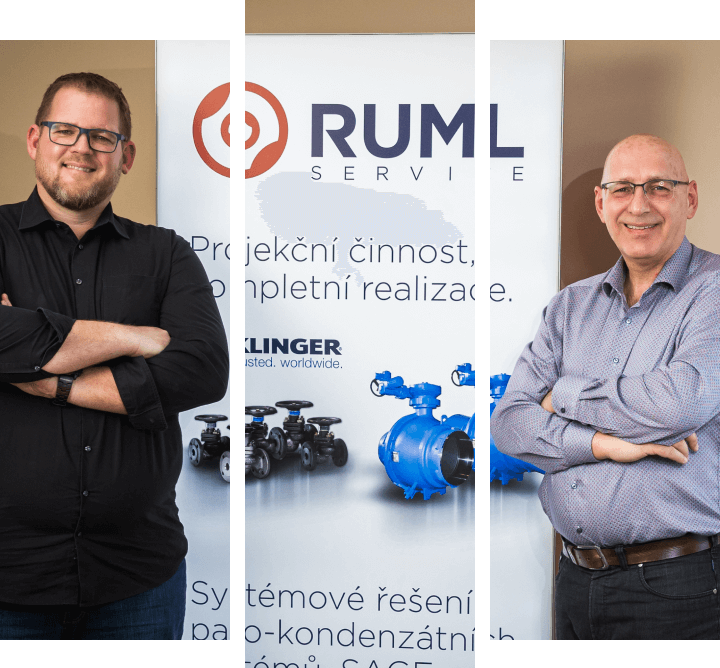 Do you want to work for us?
We offer the opportunity to work in the dynamically developing RUML GROUP group of companies.
Show positions